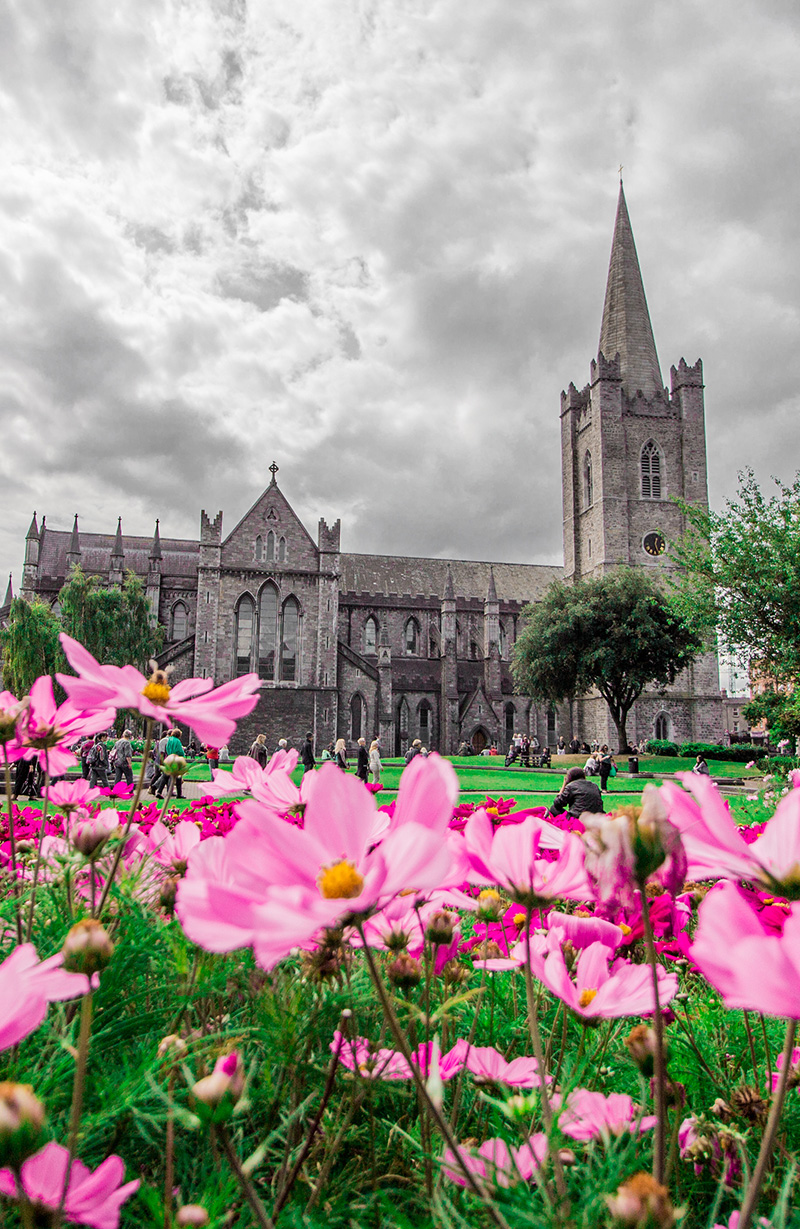 About the Festival
Facing the haunting outline of the majestic Wicklow Mountains, Ireland's Fair City holds true to a 1,000-year Celtic heritage that inspires her music and artistry to this day. The Dublin Choral Festival will celebrate this great heritage of Celtic musical inspiration.
The festival will take place June 19 – 23, 2024 and June 18 – 22, 2025 and will feature mixed-voice choirs and individual singers from a variety of backgrounds joining together to sing en masse. Three days of rehearsals will lead participants to a grand finale performance in the historic, stunning, and iconic St. Patrick's Cathedral. Founded in 1191, St. Patrick's Cathedral is also known as the National Cathedral and Collegiate Church of St. Patrick and is the largest church in Ireland.
The 2024 festival chorus will be under the artistic direction of Jake Runestad, award-winning composer and conductor.
Concert and tour production for the event is provided by Music Celebrations International.
More about the
Dublin Choral Festival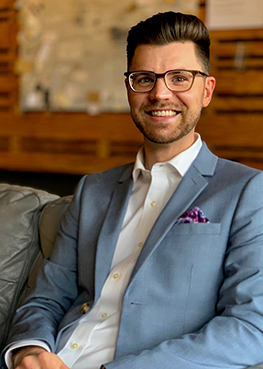 Artistic Directors
Sing under the direction of award-winning composer and conductor, Jake Runestad in the Dublin Choral Festival.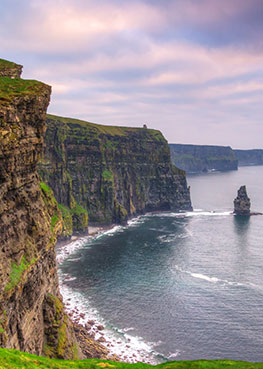 Sample Itineraries
Explore our pre and post-festival itineraries that can be customized specifically for your choir.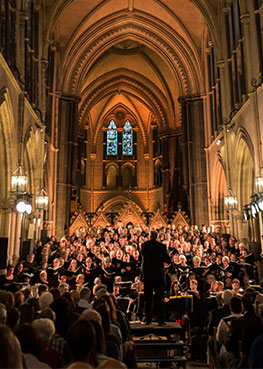 Media Gallery
Watch highlights and view photos from past Dublin Choral Festival performances.
Contact Us
If you are interested in participating in the festival with your choir, submit this form or contact us directly at 800-395-2036 or info@musiccelebrations.com